Come and join a terrific school of professionals teaching how to change your life for the better! Fun interactive courses from a dynamic duo. Dr. Peter Patton and Nancy Neukomm LCPC have years of counseling and teaching experience and are happy to share with you. Whether needing professional CEU's for licensure renewal or wanting self improvement courses for yourself. Healthy Thoughts Wellness Center is the place for you! So we invite you to come learn and explore with us! See you on the inside.

"Dr. Peter Patton and Nancy make a great team. You can tell they really like each other as they have many stories and laughter among them throughout the courses. Learned so much and was impressed with the amount of free worksheets and activities shown to improve my life. Will definitely take more courses here."
- M. Williams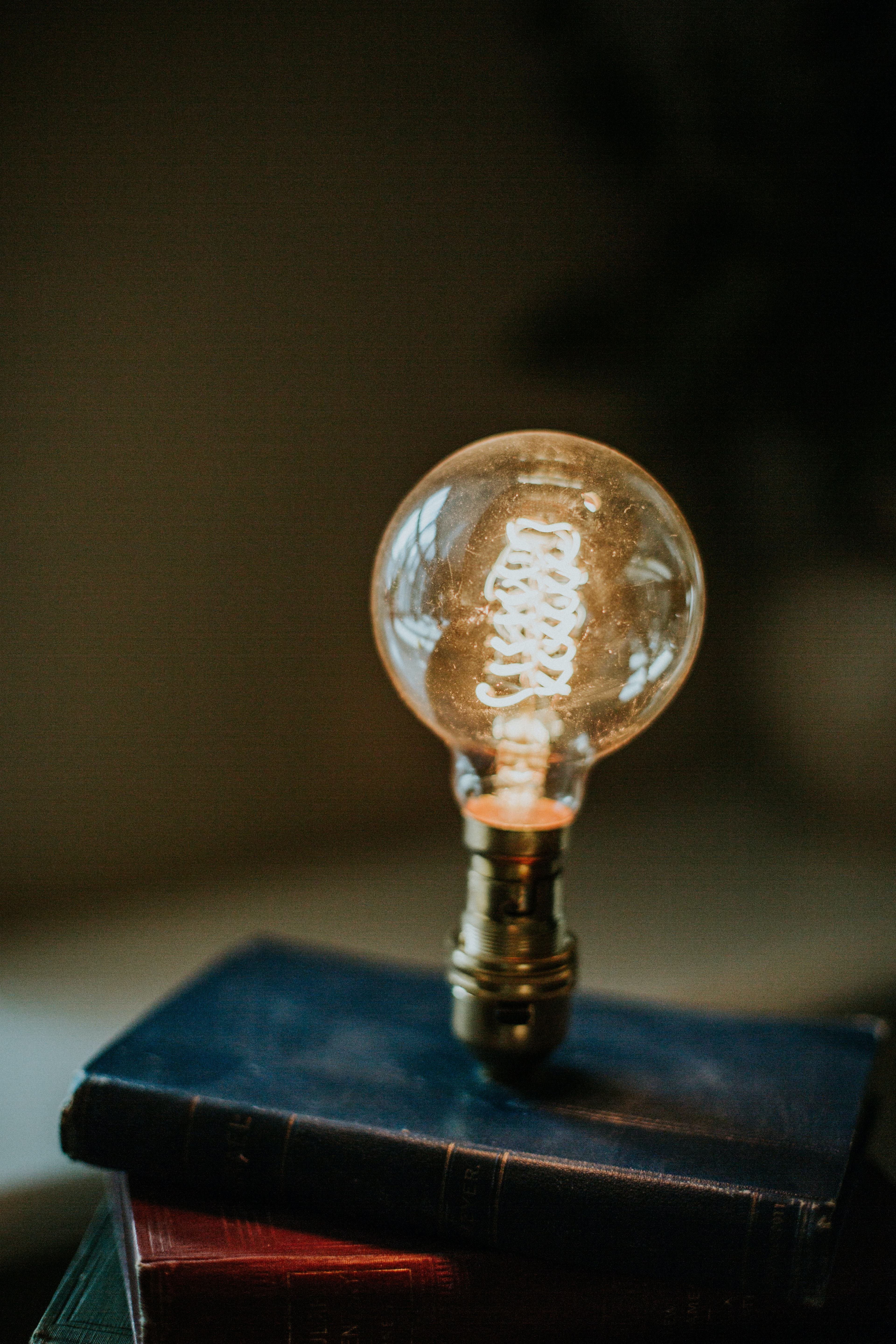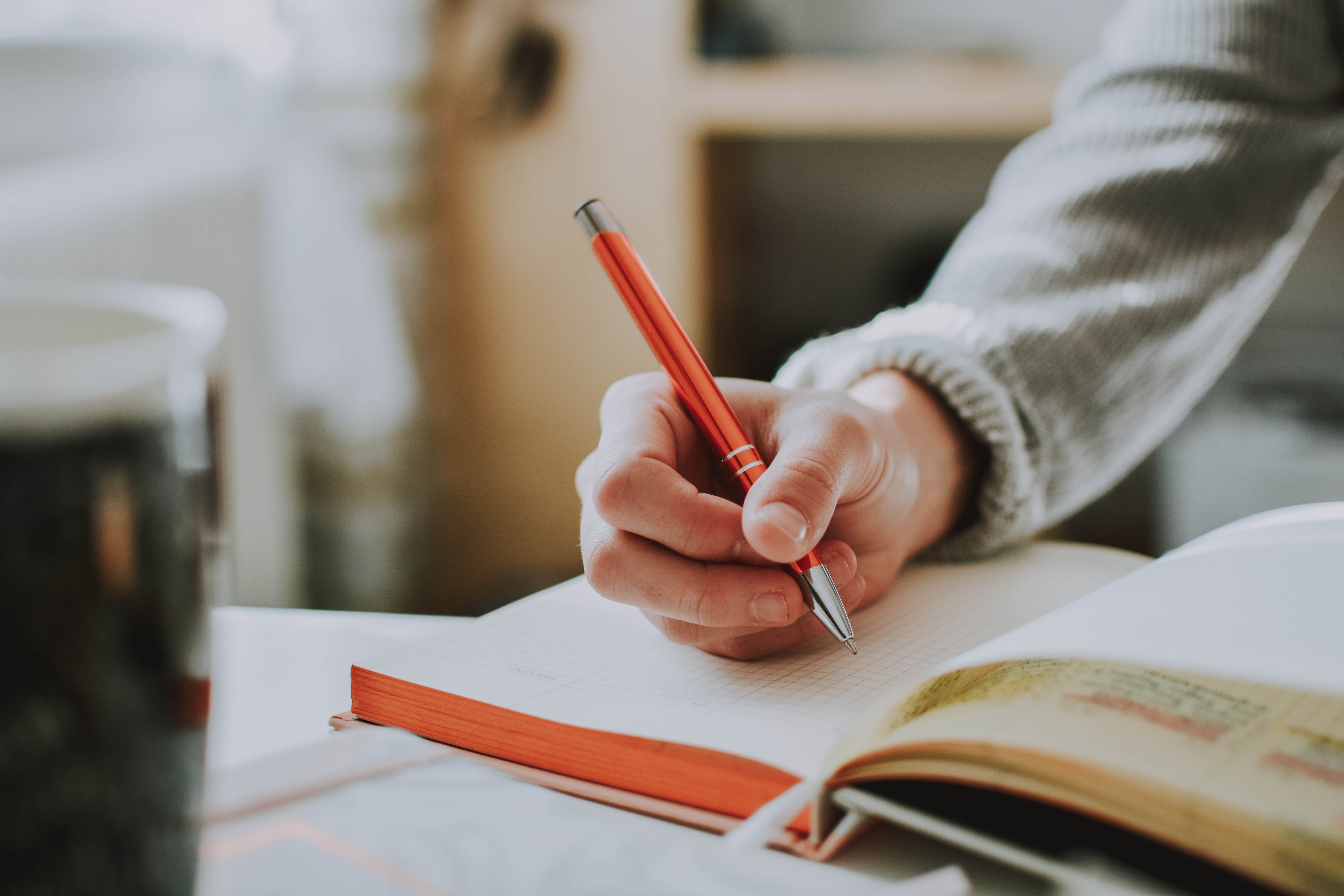 Free Mindfulness Worksheets
HTWC Inc. has purchased a multitude of mindfulness worksheets from a top notch mindfulness instructor. You'll be sure to enjoy these free downloads sprinkled throughout this course.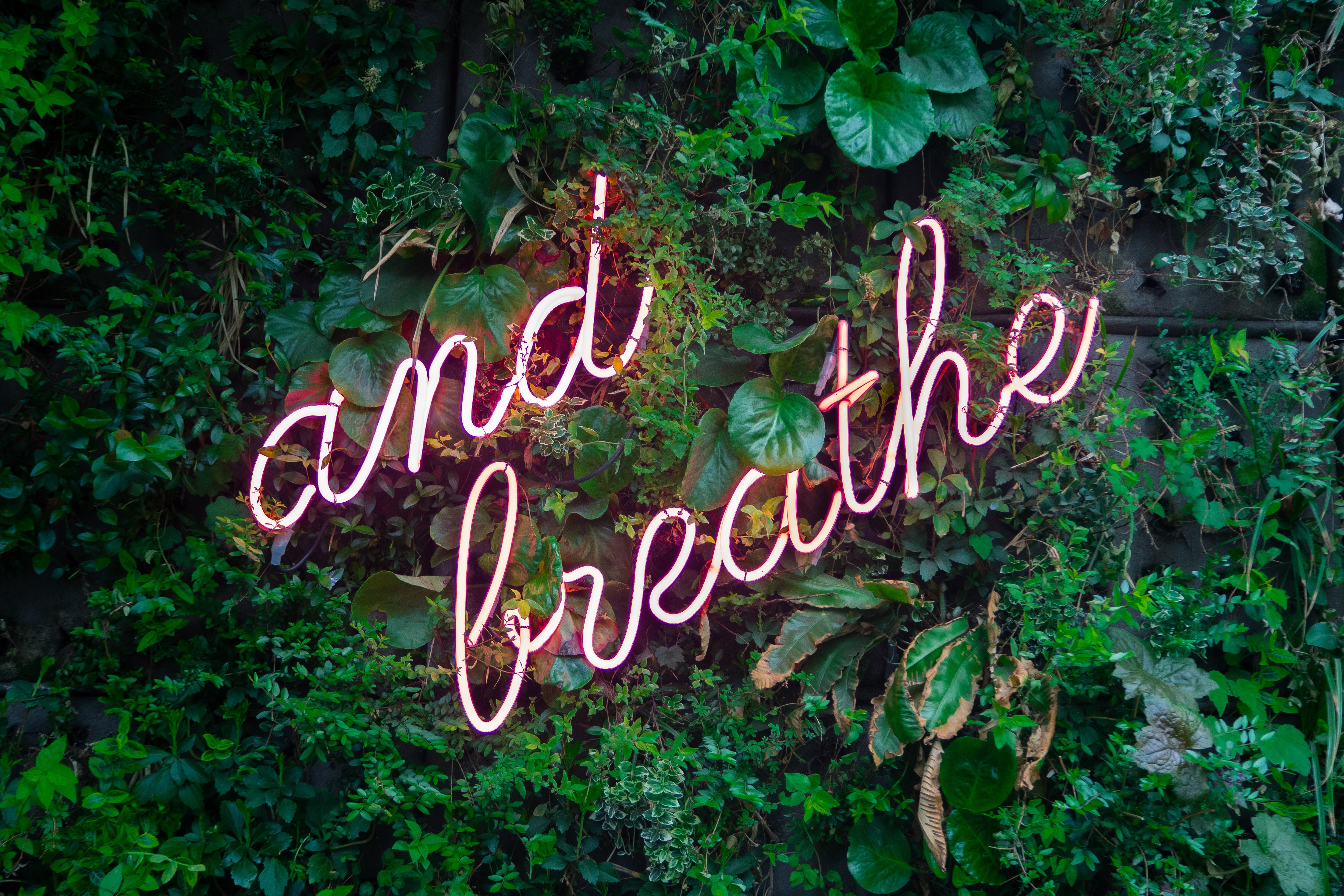 Specific breathing styles are terrific for both mental and physical health. Be ready to follow along to learn and practice various breathing techniques shown in video format.

Begin to experience the power of the mind as you close your eyes and listen as you are guided to a new place of relaxation. Then enjoy learning how to create one of your own.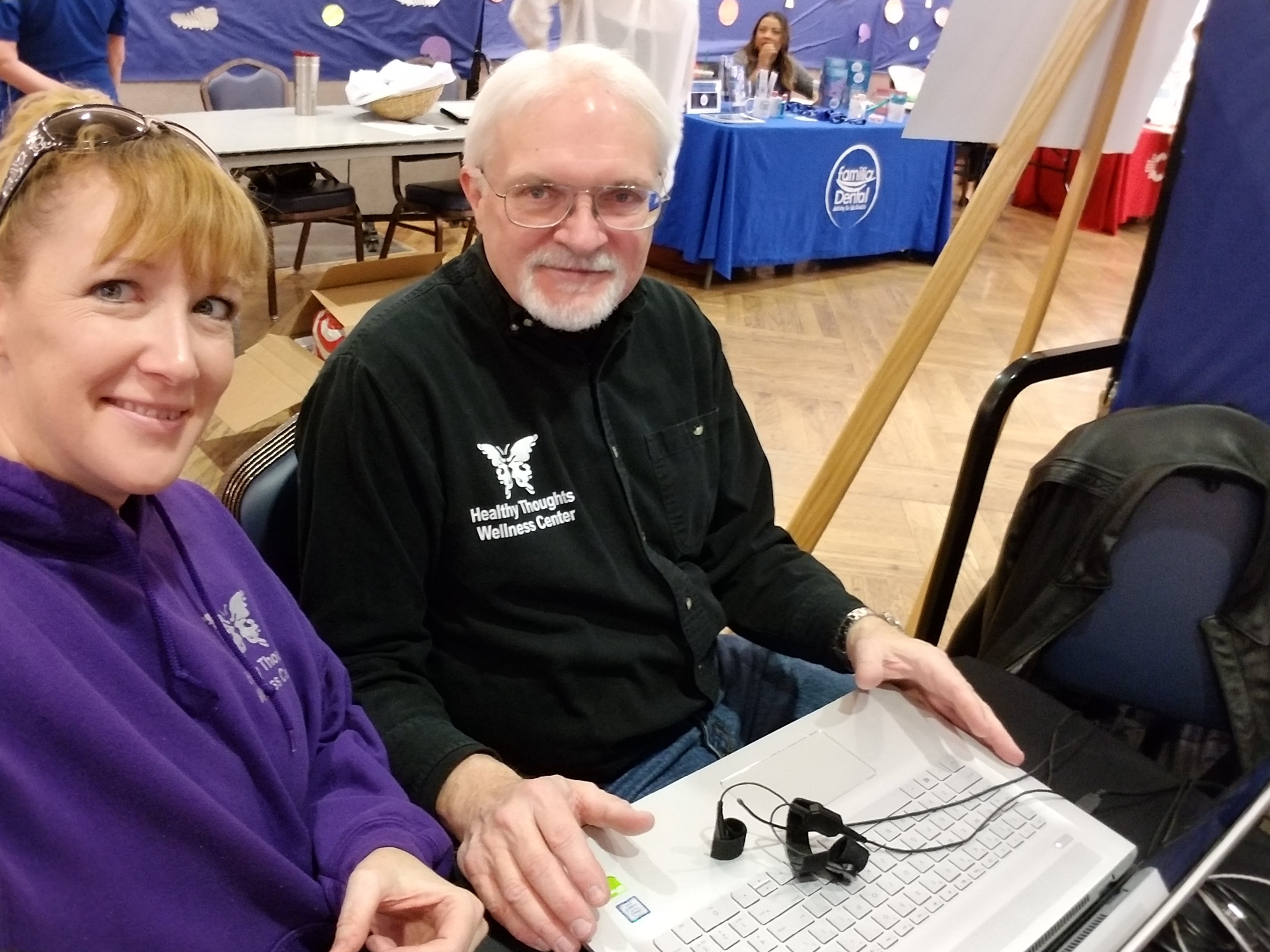 Pete is a PH.D educator and Nancy is a clinical licensed mental health therapist who is nationally credentialed. Nancy has been the lead therapist and owner of Healthy Thoughts Wellness Center Inc for more than ten years. Pete and Nancy are both colleagues and friends and both have a love for teaching. This is why they decided why only give education to individuals in private therapy? Why not bring this knowledge to everyone? So here they are excited and eager to give you tips, tricks, and solid professional education to change your life for the better! Ready, set, let's go!


Example Featured Products
Showcase other available courses, bundles, and coaching products you're selling with the Featured Products block to provide alternatives to visitors who may not be interested in this specific product.
Check your inbox to confirm your subscription